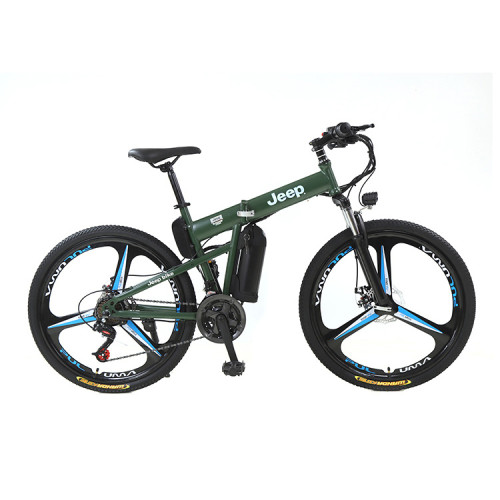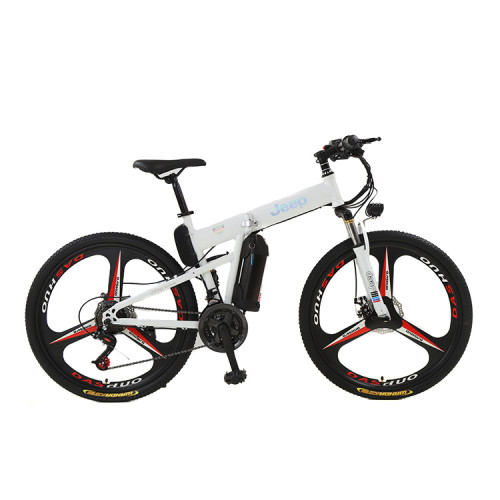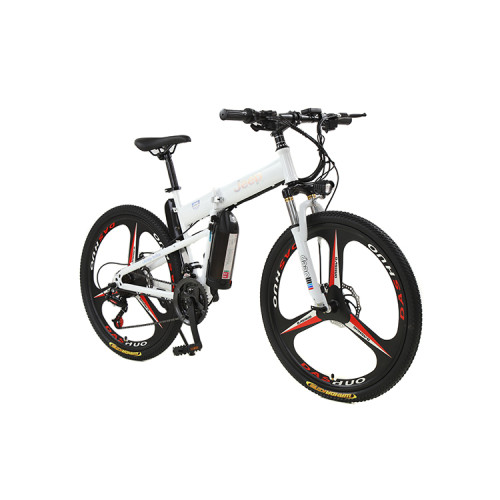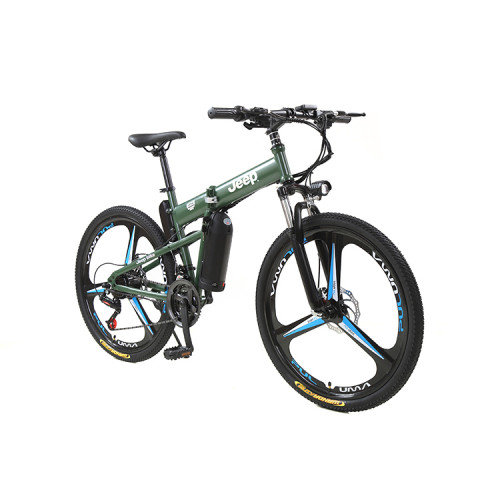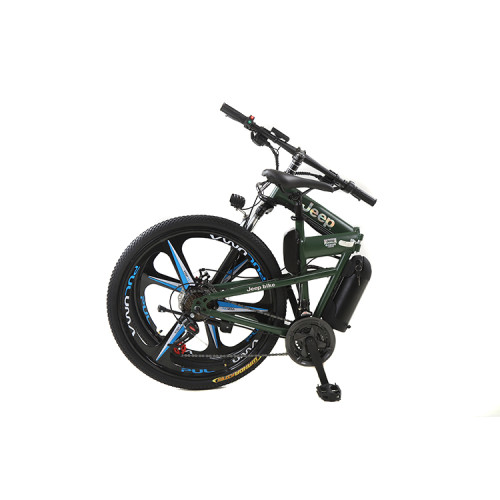 26 HUMMER EMTB - Jeep
Model

26 EXTERNAL BATTERY 250W STEEL EBIKE
Description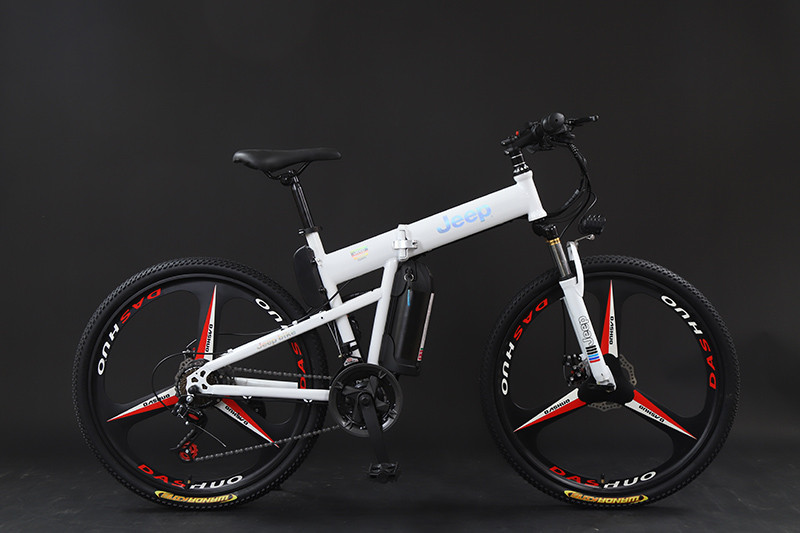 Our all-new HUMMER EMTB pairs the latest eBike technology to a tough city commuter at an affordable price point, with a extenal battery and powerful rear drive motor.
Our all-new entry level ecommuter packs in some of the very latest eBike technologies such as a fully integrated and detachable 10.4AH battery to provide an extended range up to 60KM. The handlebar-mounted LCD information display shows usual information such as battery level, speed, trip distance and more. Also, it allows you to choose your assistance level, with 3 levels to choose from.
Disc brake


Jeep 26" double wall 36h disc



31.8mm steel 640mm x 1

3mm rise


31.8mm alloy A head 80mm



Jeep single lock on



Jeep alloy 30.9mm



Jeep alloy platform 9/16"