How long time for production and shipping?
Share
Issue Time

10-24-2022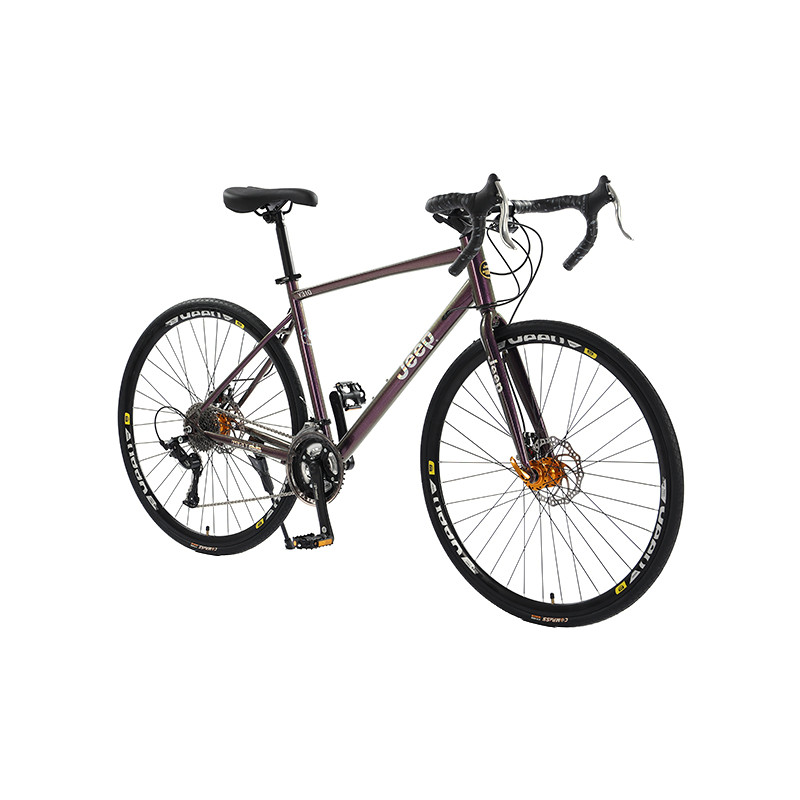 Production time take about 45-60 days,But the exact time is according to actual situation.

COMPANY STORY
Progresser Holding(Tianjin) Limited is a large limited liability company integrated with r&d, production and marketing of various bicycles and electric vehicles.
Progresser group was founded in 1996. Located in Wangqingtuo, Wuqing District, Tianjin, it is adjacent to Tianjin Port. The Group has three production and processing bases, covering an area of over 25,000㎡, and owns four major subsidiaries, it's the famous bicycle export enterprise in China.
In order to adapt to the development of globalization and occupy a favorable position in the changing international market, according to the production requirements in different regions and different markets, Progresser Group has respectively obtained Adopting International Standard Product Marking Certificate, WCA standard certification, the US CPSC certification, European Union EN standard and AS/NZS standard certification, as well as other quality certification standards, ensuring products to reach the world advanced level.
At present, Progresser Group has 16 production lines, including 6 bicycle assembly lines, 4 electric vehicle assembly lines, 6 bicycle frame production lines (including over 2 hi-ten steel frame lines as well as 4 aluminum alloy, carbon fiber and new material frame lines), 4 spraying & baking lines.
Progresser Group has partners from all around the world, with its products sold to more than 50 countries and regions, including North America, Latin America, Europe, Australia, Asia, etc. It is an OEM enterprise for internationally renowned bicycle brands, and also establishes the global strategic partnership relations. Progresser Group has the advantages of strong financial strength and fast cheap procurement. It reaches a strategic partnership with the internationally renowned component suppliers and provides global markets with optimal cost-effective products.